Melbourne, we're running a special-event Power Launch Open Course. It's now accepting individual enrolments for March 2019 dates.
Always Tops for Teams
For over 3 years, Storyline Training has delivered on-site training to corporate teams.
From lawyers to fire fighters, we've helped heaps of folks discover how to harness the power of e-learning to efficiently and effectively spread their wisdom. Across Australasia to South East Asia, we've been busy teaching teams what we know best: Storyline!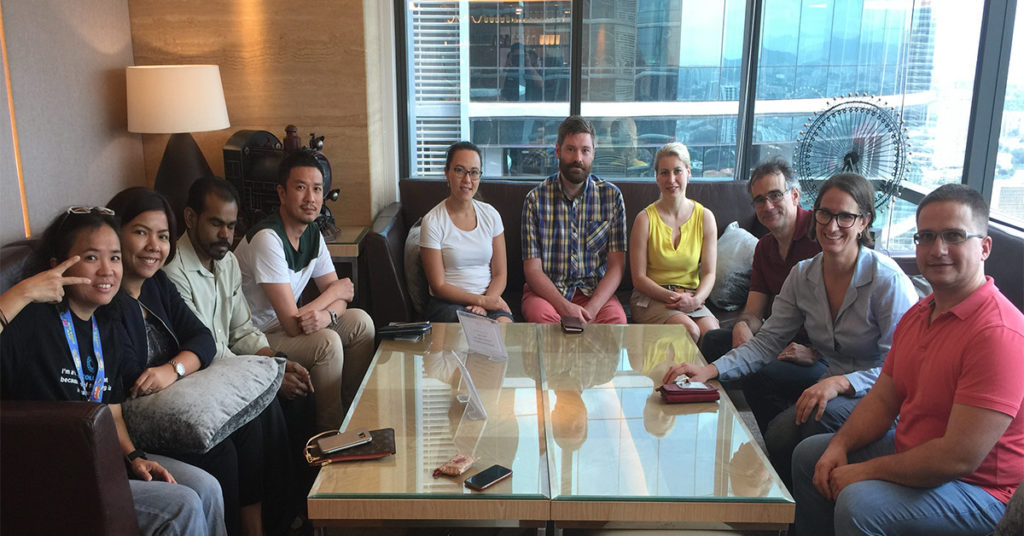 …but What About the Indy Pros?
Over the years, though, we've received many expressions of interest from individuals too.
Some are already in L&D and looking for new ways to effectively do their job. Others are developers looking to expand their technical skill set. Small teams often want something they can join in on rather than be the sole students. Then, there are one-person teams who do it all and recognise how Storyline can simplify how they work. For many, corporate team training is unfeasible… but an open course: that would work.
So, where and when can these good folk enrol for top-shelf Storyline Training?
Until now, the answer has been… well, we've not really had a good answer. But we have been working on a solution…
Now: Enrol in Melbourne's Power Launch
Good news, y'all! For the first time, Storyline Training is offering an open course in Melbourne, now ready for enrolment—specifically for individuals and small teams.
It's set to run in Melbourne on 21 & 22 March 2019. It's going to be facilitated by the fantastic Storyline Training lead (and Articulate e-learning Super Hero) Veronica B.
And you can be part of it.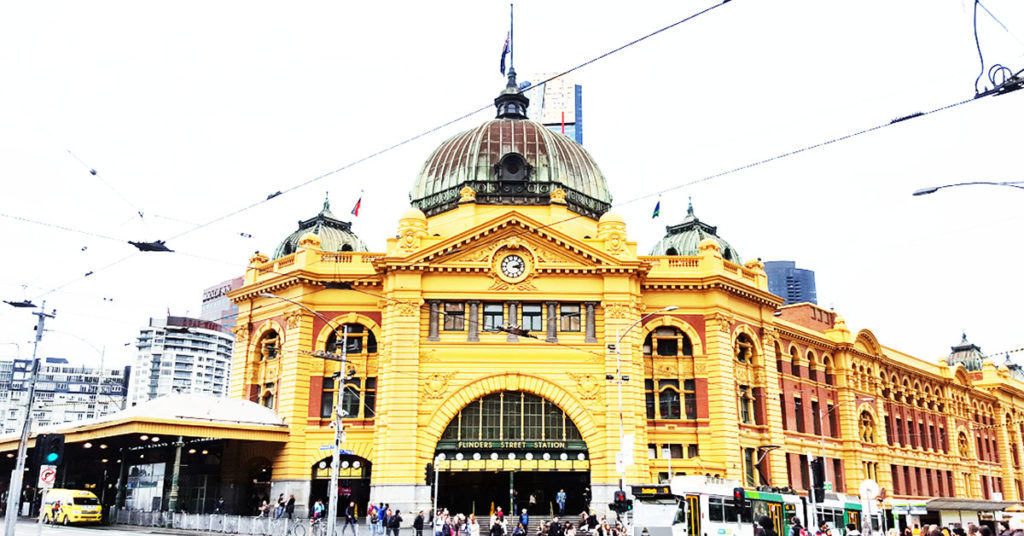 Ready to Enrol?
Go ahead and book your place!
To secure your seat in the sessions, payment is required.
I have more questions, who can I ask?
Send us a message online, or speak with Veronica on 0416 374 563.