Storyline 360 has arrived.
Storyline Training expert Veronica B has tested the new software. She's pushed its limits, both as a development pro and with Articulate's beta-test team. Now, she gives us the skinny on the new features set to spin Storyline 360.
What's new? Plenty.
Is it worth your while? Most likely. It depends a bit on what you want and what you need.
Here's the Top 12 new features we've been using in Storyline 360. Take advantage of her insider knowledge. Make up your own mind.
Top 12 New Storyline 360 Features
Responsive player
Output can be HTML5, flash, or a combo
Object intersections events
Dials
New characters
Orient shape to motion path
New mobile device display options
Name motion paths
Publish single scene/slide
Slide properties more detailed
Preview different device displays
Square buttons
Want more details?
For more details about the Storyline 360 features on Veronica B's list, give our other articles a look.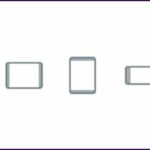 If you're keen on the new player, previews, slide properties and mobile display options, read Veronica B's bit on the new Responsiveness features.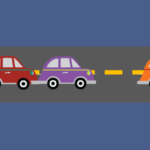 Interested in motion paths and the new object events? Veronica B's covers them all in Storyline 360's New animation features.
I've written up my take on 360's dials, square buttons and new characters? It's an aptly entitled piece: New dials, buttons and characters.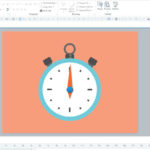 For more on new output options, responsive player and publishing options, check out Veronica B's New publishing features article.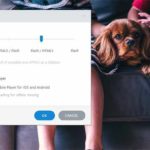 Who will use it?
Storyline 360 has won us over. The handful of new features are capped by the vast improvements to player responsiveness.
Development professionals will adopt 360 in quick time. Corporate L&D teams and part-timers may take longer to evaluate the cost-benefit of upgrading. The new subscription model is sure to tempt.
For professional development, Storyline Training is ready to go with 360. Its new features will be optional inclusions in all Storyline Training courses. Storyline 2 is expected to be the mainstay of corporate teams for the time being, so Storyline Training continues to offer its top-shelf 2 training also.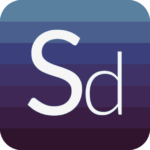 Storyline Developer is one professional outfit making the switch to Storyline 360. Its new development work will be done on 360—with ongoing support for legacy products to accommodate client needs.
David is a doctor of comms, a creative director at Storyline Developer and a brand and business developer at Copy Transmission. He's got L&D for miles. He's got brand and tech for days. Yet, he does it all with concision.
For Storyline Training at your organisation, get in touch. Our experts have training solutions for both Storyline 2 and Storyline 360. Our tips and tricks engage everyone, from novices through to know-it-alls.