The Articulate 360 Content library has some new additions, including:
new characters
a new e-learning template
The new content was made available with the latest update. Of course, that included software tweaks too. Actually, one of those was significant: let's look at that as well…
New Characters: Meet Paulina & Gail
Articulate have added two new characters to the 360 Content Library. That makes for a cast of 47 photographic characters you can use in your productions! That's pretty deep talent pool. And, it's an excellent resource for something that comes included with your software subscription.
Here are the new suspects: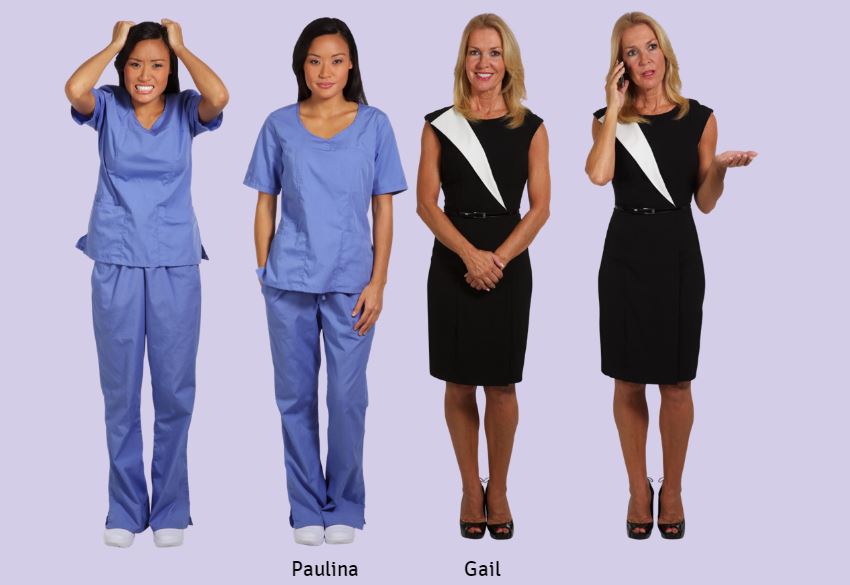 New Template: Inspire
Also added to the Content Library: a new template.
'Templates in Storyline 360 are slick pre-made layouts. They let you easily present your e-learning in an appealing way with a cohesive aesthetic. Good ones can speed up your development process a lot.
This new template is called 'Inspire'.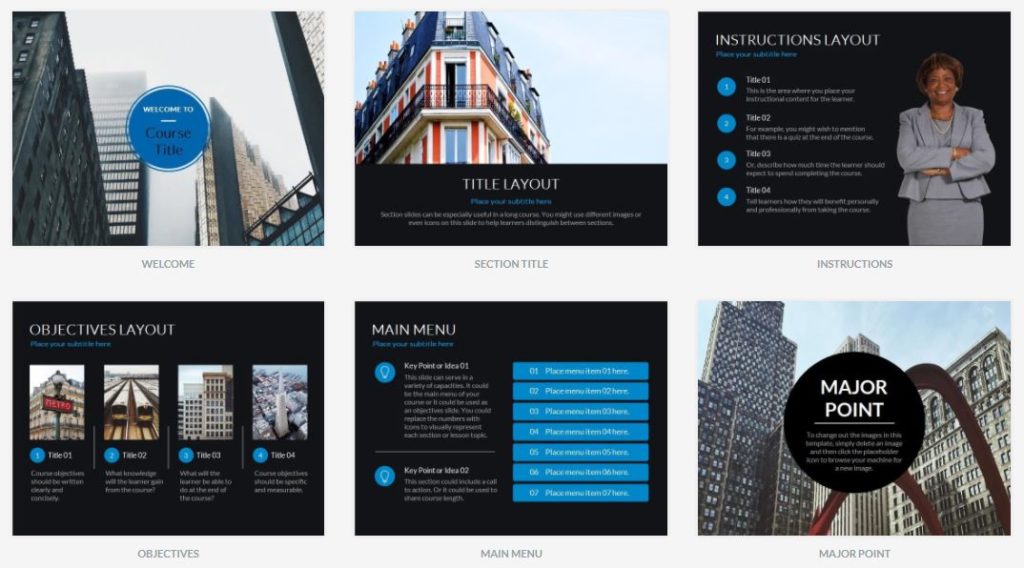 And Another Thing: Tables!
Tables! The same update that heralded the new content additions also finally added tables!
Crazy as it seems, prior to this update, Storyline offered no way to put a table onto a slide. Now, at long last, it's easy and effective to add a table from within Storyline itself.
Adding tables is a bit off-topic here. So, we've written up a separate post about how to add and edit tables in Storyline.
That's a Wrap
More characters, a new template and the practical ability to insert a table. The Articulate 360 package seems to be an ever-expanding resource. I for one welcome our new inspiring overlords
Remember! For team training at your premises, be sure to check out our Storyline courses.