For all the latest developments relating to Articulate's Storyline 360 software, subscribe below.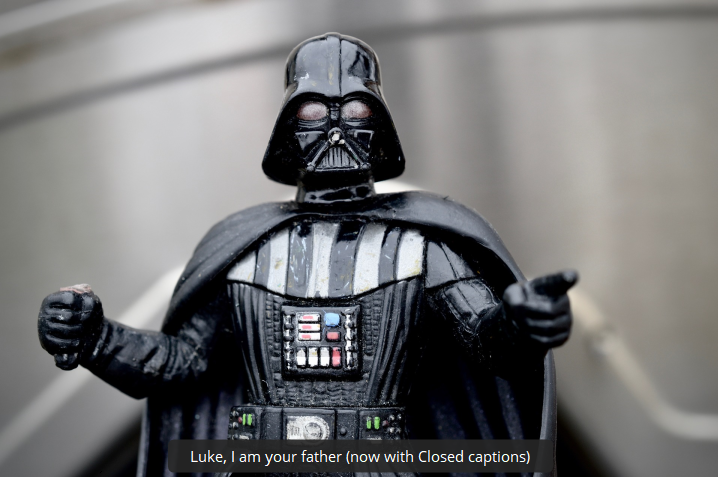 The March update of Articulate Storyline 360 added a much-requested capability: Closed Captions (CC). As mentioned previously, regular Articulate 360 updates have brought bug fixes and a bundle of new features. There have been tweaks for every app in the Articulate 360 suite, ...
READ ON...
Subscribe to Storyline Training News
To get notified about new articles, updates and issues, sign-up here.